Free Cloud Platform
Everything in one place - easy and intuitive overview and control over all your Devices as well as connected Inputs and Outputs, via a secure connection.
Anywhere, anytime, free of charge.
---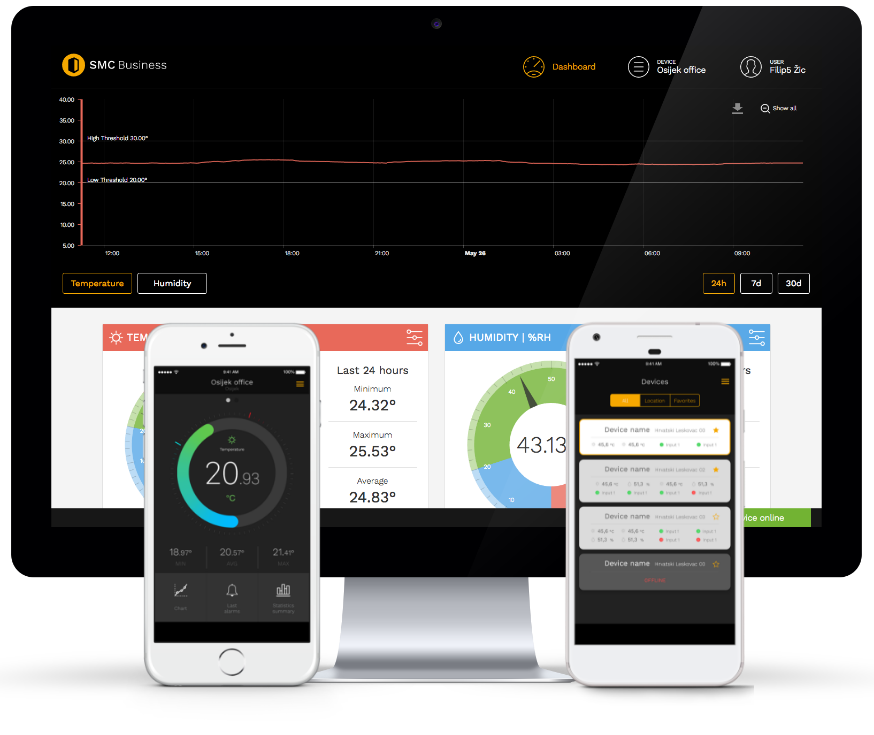 Developers
Integrate directly with Supracontrol Cloud Platform or Devices by using secured HTTP API. There's no need to learn the specifics of Supracontrol communication, we made things easy for developers.